Our production sites
Our quartz crystals and oscillators are mainly produced in our factory in Taiwan.
With a production area of over 2000 m², the production capacity there is about 75 million pieces per month.
Further, smaller production sites are located in Japan and Korea.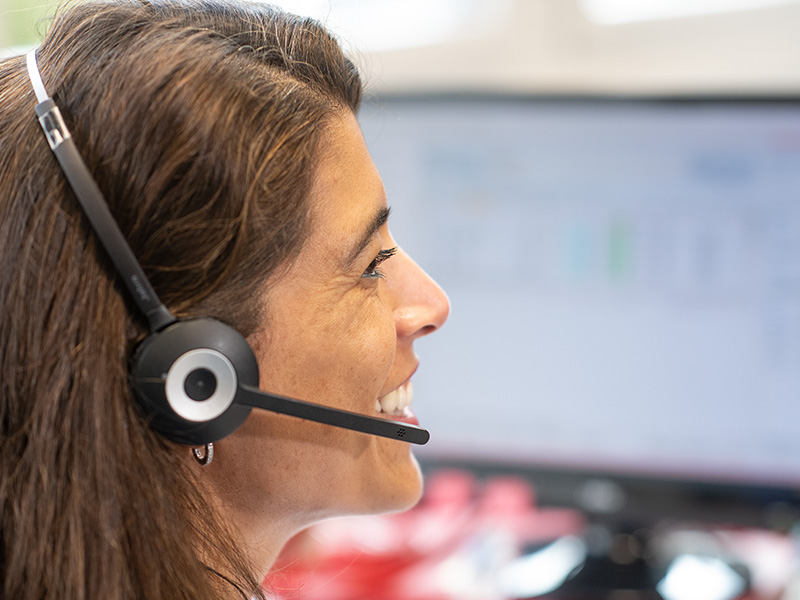 Consulting and service
As experienced and internationally active specialists in the manufacture of frequency products, we know what matters to our customers: first-class quality from initial consultation to production and delivery.
Our qualified employees in service, sales, development and production ensure that we meet this requirement at all times.
Precision is our daily business
Due to the daily handling of smallest components, we at GEYER have a practiced eye for essential details. We also need it to work with the precision our customers expect in all areas.
We provide you not only with high quality products, but also with technical expertise for your application as well as sample production according to your individual requirements. Of course, our company is certified according to DIN ISO 9001:2015.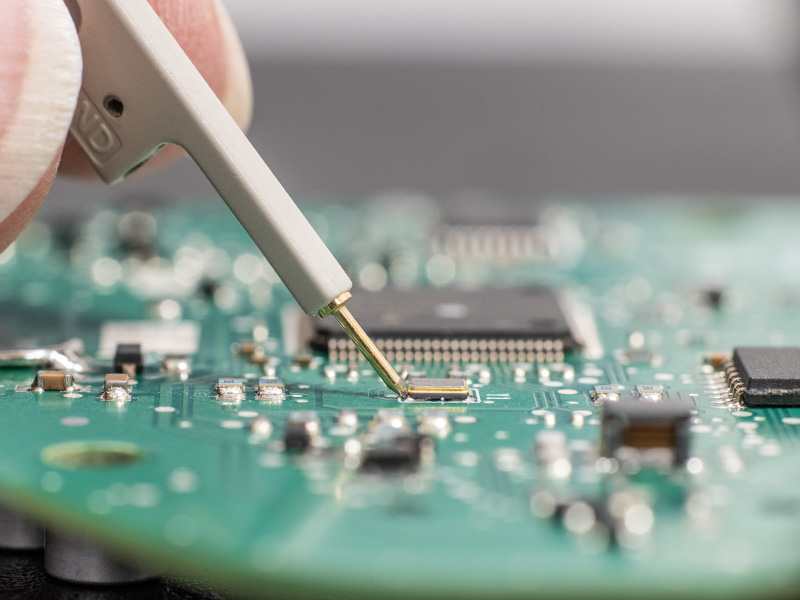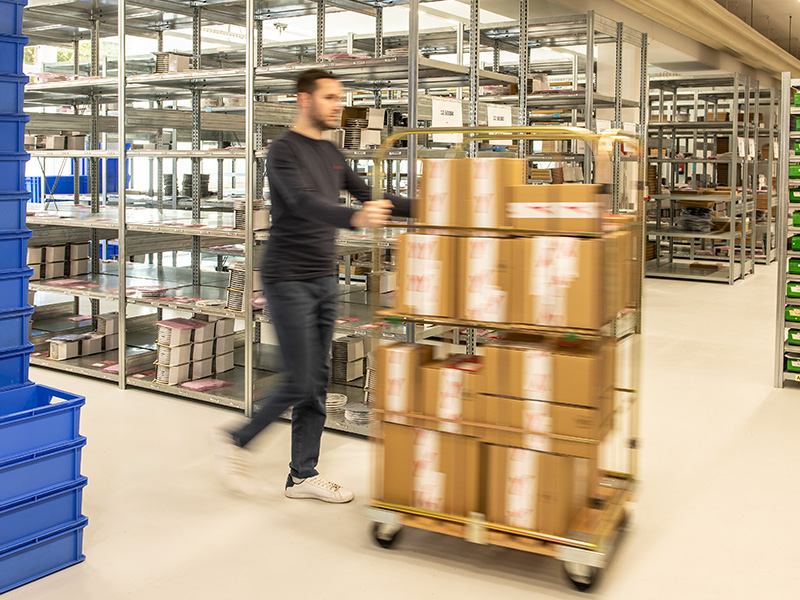 You order – we deliver!
Our millimeter-small components are stored on narrow, sealed plastic belts. These are wound on rolls and stored by the thousands in our large warehouse in Planegg near Munich.
From there, the components make their daily journey to our customers in various countries around the world.
By stocking standard and special specifications, we can always ensure quick delivery to your project.
Innovative since 1964
Founded in 1964 by Rudolf Geyer, today's GEYER Electronic was even then, a retail store with a wide range of electronic products in the Laim district of Munich in the 1960s and 1970s.
After the takeover in 1992, Jürgen Reichmann turned the flourishing business into a company specializing in frequency products and special batteries.
In the course of development GEYER Electronic concentrated completely on the production and distribution of frequency products. The company, which was initially run as an e.K. (private company), has since become a GmbH (limited liability company). In order to meet the requirements of the future, we moved to our new company location in Planegg in 2022.
Management consistency for more than 20 years distinguishes GEYER Electronic.
Managing Directors (from left): Philipp Reichmann, Jürgen Reichmann, Bernhard Sulzbach.